Everyone knows that shit's bad right now. Everyone.
It doesn't seem like it because "they" control the news and made it taboo to talk about, but people are smart (or they have internet anyway).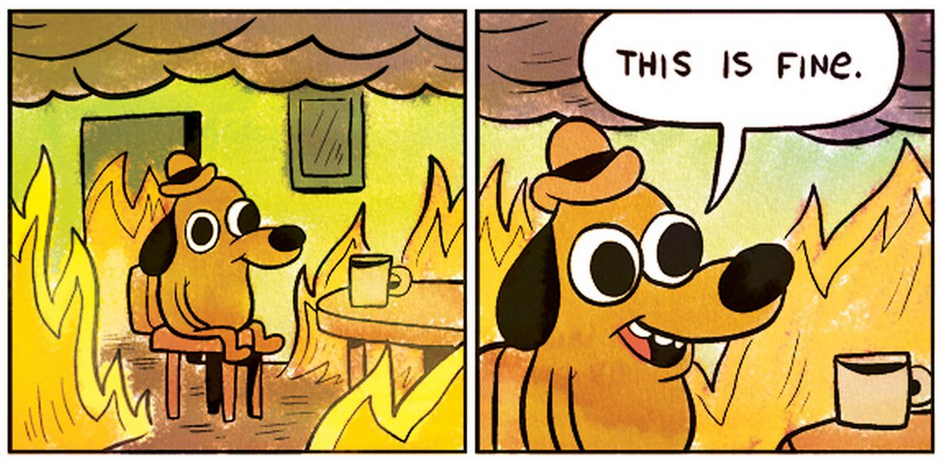 Half of the planet is literally on fire. Costs have doubled, the worlds superpowers are at our doorstep, the dollar has lost whatever value it had left, people are randomly dropping dead, and the ones who caused this all are probably on vacation somewhere.
We need to connect locally more than ever right now. Meet your neighbors, build your networks, socialize your children.
Stop dreaming that the people trying to control you are going to set you free, or even be able to remotely undo the damage they have caused.
I've had hope before that one or two of them might be honest about their commitment to the people, but always disappointed when it comes down to it. Until now.
Kennedy
I met RFK Jr. at my neighbor's house last weekend.
I've never voted in my life, but always thought that I might if there were someone worthwhile. This man has almost swayed me.
I missed his announcement in Boston, although it was only an hour away.
I also missed seeing him in June, but I was in the packed room for his introduction.
I was running the live stream outside so that the hundreds that couldn't get in would still be able to see him… and I had to run out to start it up right as he was taking the stage.
It was recorded though, and we were able to watch it live from my campsite.

You can watch that full speech here…
I've been a fan of his since hearing about Children's Health Defense back in 2020, and I love what I've heard from him at these talks. I trust Kennedy.
My only criticism so far is that he won't promise to Free Ross.
Kennedy promised to immediately investigate Ross Ulbricht's case, and if he felt that Ross was punished as an example, then he will give him clemency.
Anyone that spends 30 seconds looking at Ross's "crime" vs. punishment will know that he was obviously punished as an example.
Ross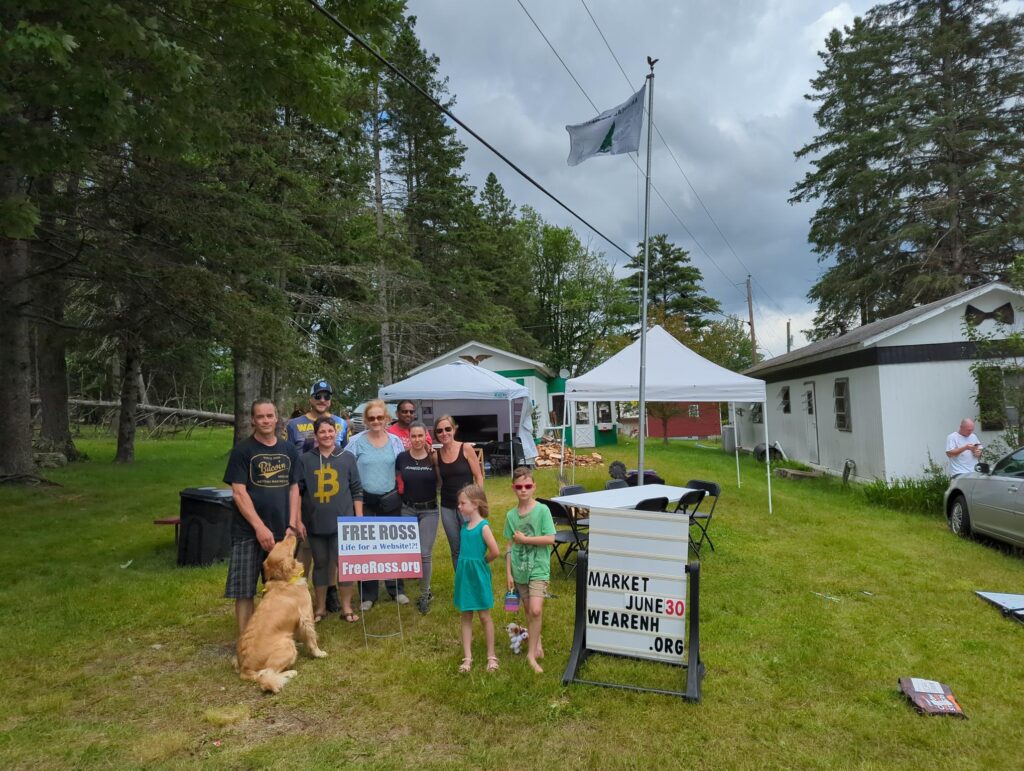 I've been friends with Ross's Mom Lyn since Anarchadelphia in 2019. I was actually talking with her at that event, and Ross happened to call from prison. Lyn put him on speaker, but I was literally speechless yet I had so much I wanted to say.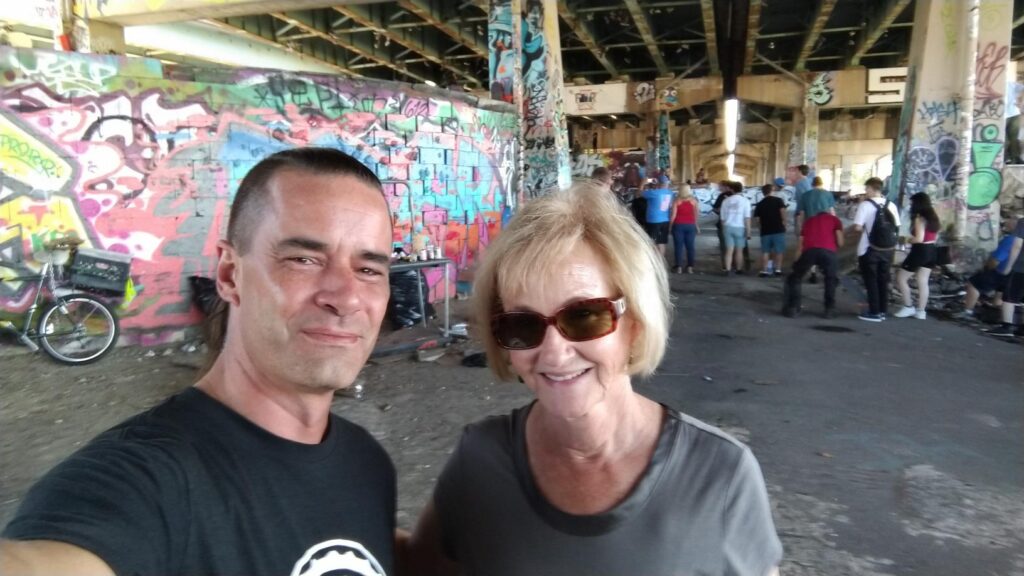 The drive and energy that Lyn has is truly remarkable as she has been fighting for over 10 years to find some justice for her son.
Ross was sentenced 200 years in prison for creating The Silk Road. Yes, double life sentence plus 40 years for creating a website. He's going on 11 years now locked in a cage, which got worse in 2020 as lock-downs even affected prisons.
The website was the world's first online marketplace that accepted Bitcoin. It created a virtual Silk Road where buyers and sellers from around the world could exchange online without any middle men.
And THAT is why he became an example.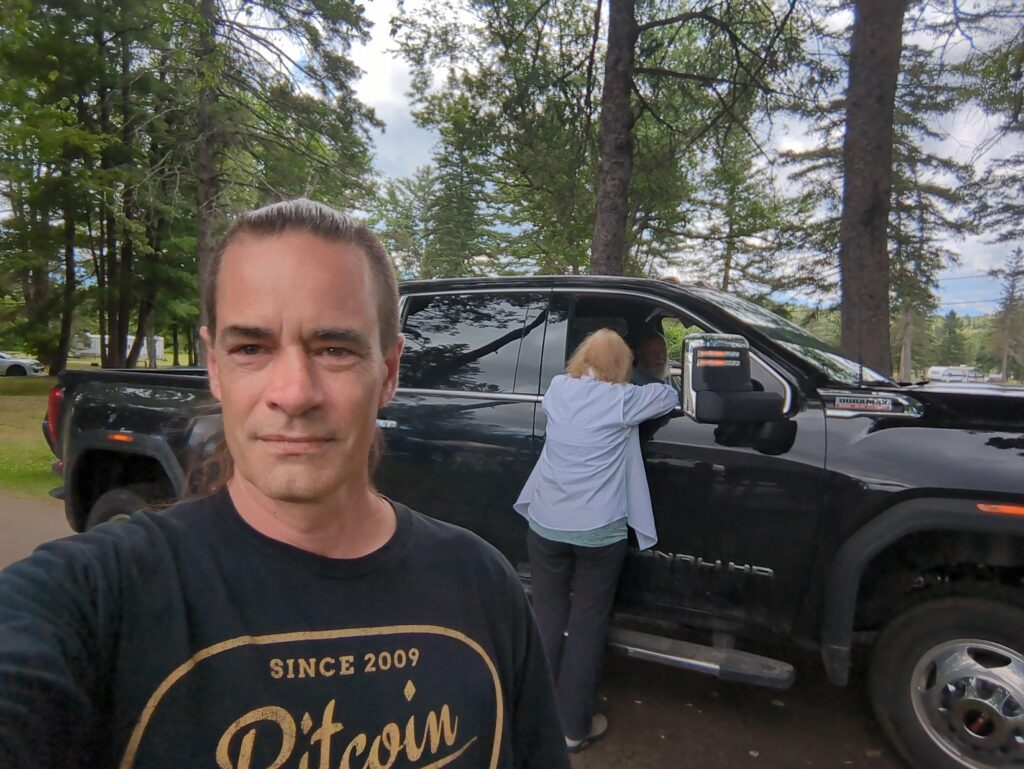 Bitcoin
I also introduced Lyn to the filmmaker documenting the Crypto 6.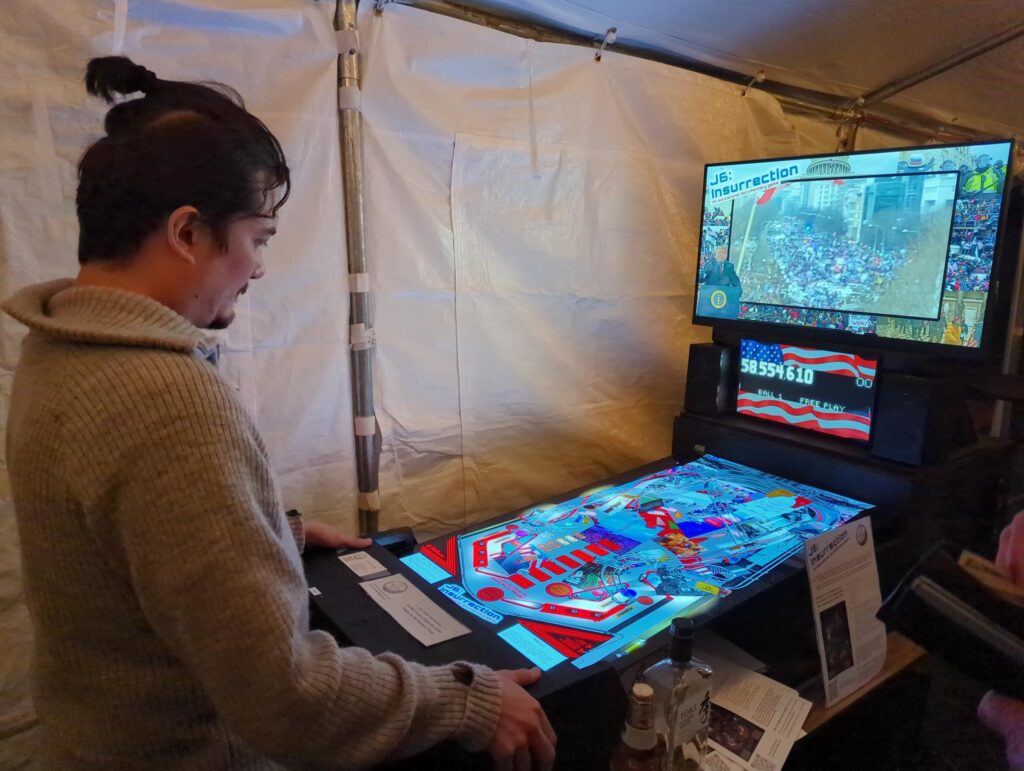 The Crypto 6 is a story about a few friends of mine that were raided at 6AM on March 16, 2021.
Over 50 federal agents from a soup of agencies broke through windows with Bearcats, sent in a drone, and pulled a sleeping couple out of their bed naked.
Why?
Because they used dollars inappropriately, or some stupid financial "crime" involving Bitcoin.
I wish I was exaggerating, but that was actually their response to a handful of non-violent money laundering charges.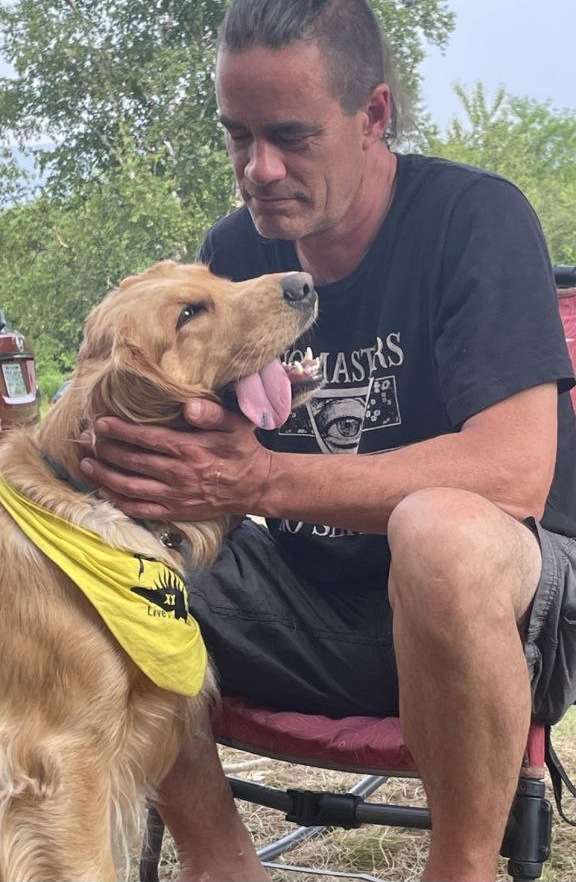 One of the Crypto 6 just went to prison for 18 months, which is why I now have a dog.
A few have worked out plea deals in exchange for the hope of less jail time.
And sentencing for the last one of the six is scheduled for the 11th of September. He had one of the best attorney's, yet is facing almost 100 years in prison. For Bitcoin.
I'm not going to explain Bitcoin, or why it's so much better than the dollar. RFK mentioned it in his talk at Weare, and is accepting it for campaign donations. It is a solution to many of our problems.
You know it must be good if the feds are locking up a young man for more than double life sentence, and busting down doors at 6am to try to stop it.
Maybe they're scared of it.
If we fear them, and they fear Bitcoin, maybe using more Bitcoin would help us fear them less. 🤔
Becker
So, that leads me to me.
I am making my own example out of me. I like to inspire people, and encourage everyone to challenge yourself to be the best you can be.
I've built a business education center with co-working space, and classrooms, and started a weekly market on Friday. The business part is to help empower others to be able to create an independent business. The education is all about teaching our kids, and learning new skills from the experts in the community. The Wearehouse has meeting space, 3d printing, recording studio, virtual classrooms, library, plenty of land, and are located right in the heart of New Hampshire – Weare NH.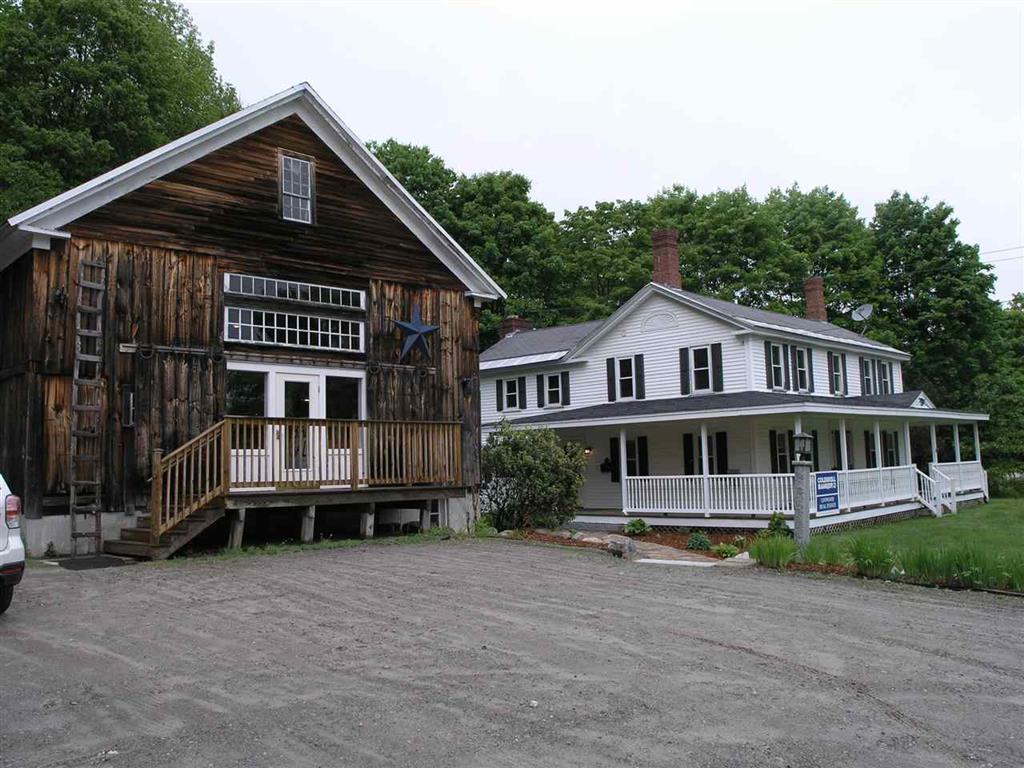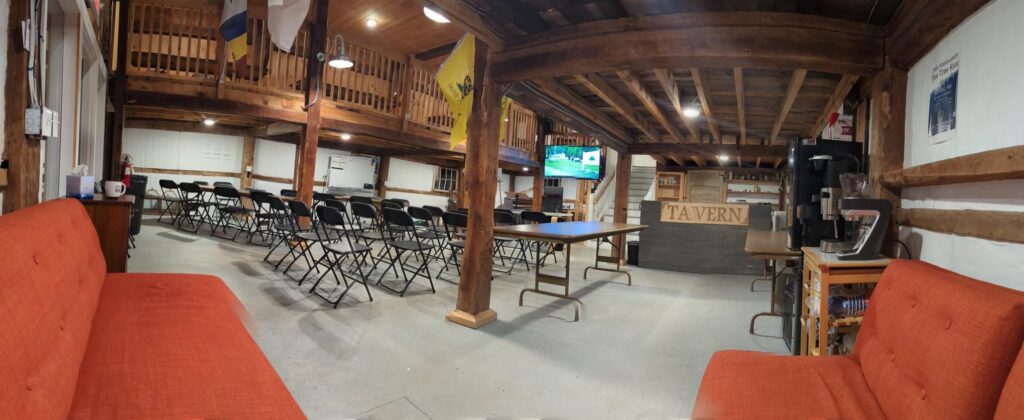 Weare
I only moved to this town in 2021, but have met some incredible people here. I jumped at the chance to get involved with the Weare Community Theater, and helped create The Pine Tree Riot play last year for the 250th anniversary of that event.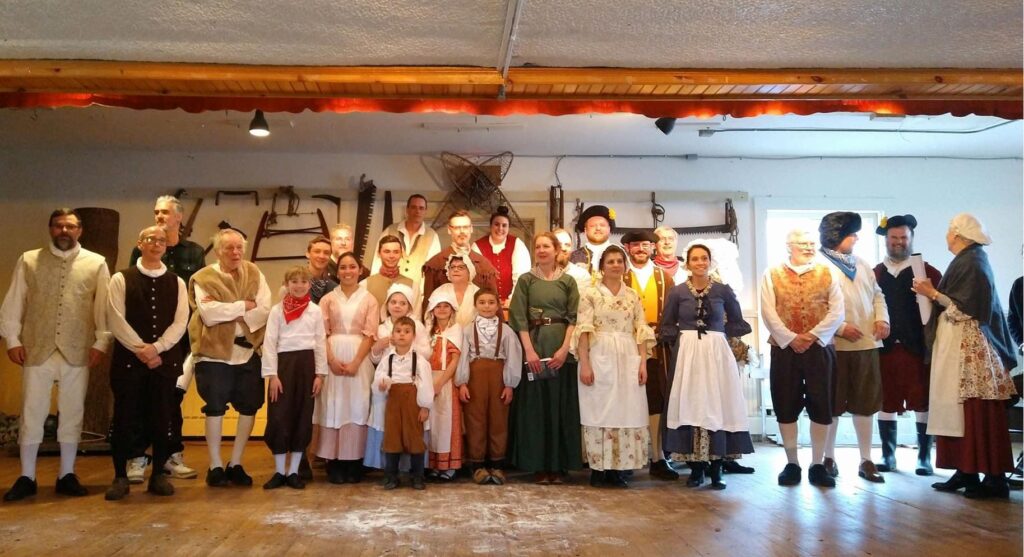 I've also created a website for the town to use at wearenh.org. It's a model for what a town page could actually feel like… rather than the endless sea of forms and legalize on weare.nh.gov and most other .gov websites.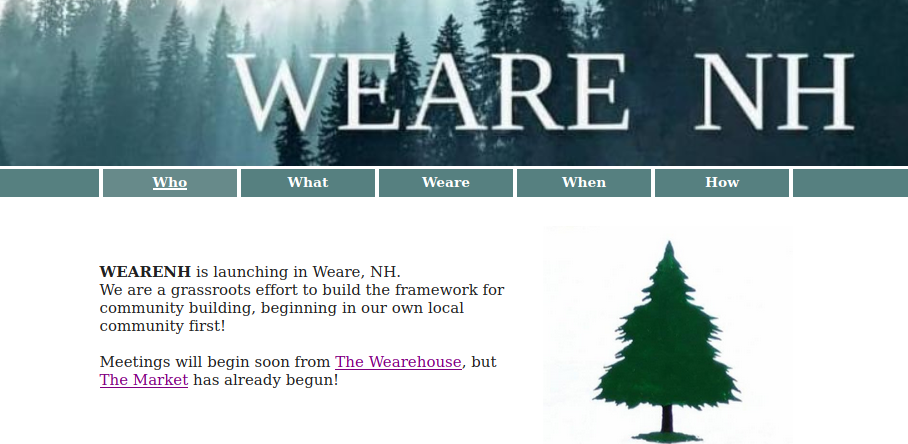 Wearenh.org is an effort to showcase the best parts of our local community, and promote local business and events… like the social gathering we've been enjoying on Friday's, and some of the classes that will be hosted at The Wearehouse.
It is intended to be a model of what other towns could create as they begin to build stronger connections in their communities.
Weare is just the beginning, and my larger focus is on all of New Hampshire. I Live Free every day, and owe some of that credit to this amazing place.
DCNH

I am currently working on a project to create independent, decentralized media with local content produced in New Hampshire.
This utilizes decentralized technology to allow anyone to view, or broadcast content throughout New Hampshire.
Cloud

I have a curriculum for teaching computer skills to the community. These classes will begin in September, but I've been practicing all summer with weekly Lunch & Learns, and an introductory class that I taught for Autonomy Unlimited. That class is available now at DCNH.cloud.
Space
Soon I will be starting up some space focused classes and events like a rocket club meetup for kids, and a weekly watch party for The Why Files video premiers. This will likely spawn a class to create our own tin foil hats.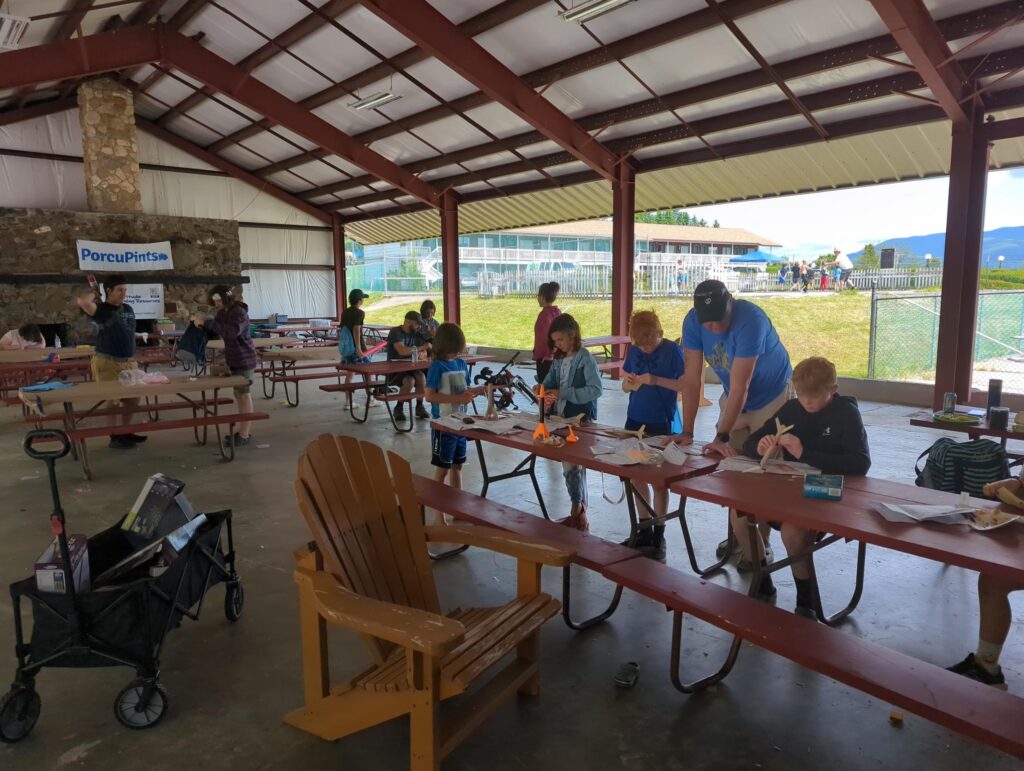 You
Last, but not least, there's YOU!!
If you would like to take part in any of these endeavors, you can join The Wearehouse at https://thewearehouse.com/join or sign up for the cloud hosting introduction class at DCNH.cloud.
Our world is in jeopardy and we need to work together to solve the issues that we're all facing. We have to connect with those around us, and form our own communities.
The people wanting to rule you, are not going to save you.
Well, let's all hope that Kennedy is the exception.
Subscribe to Blog via Email