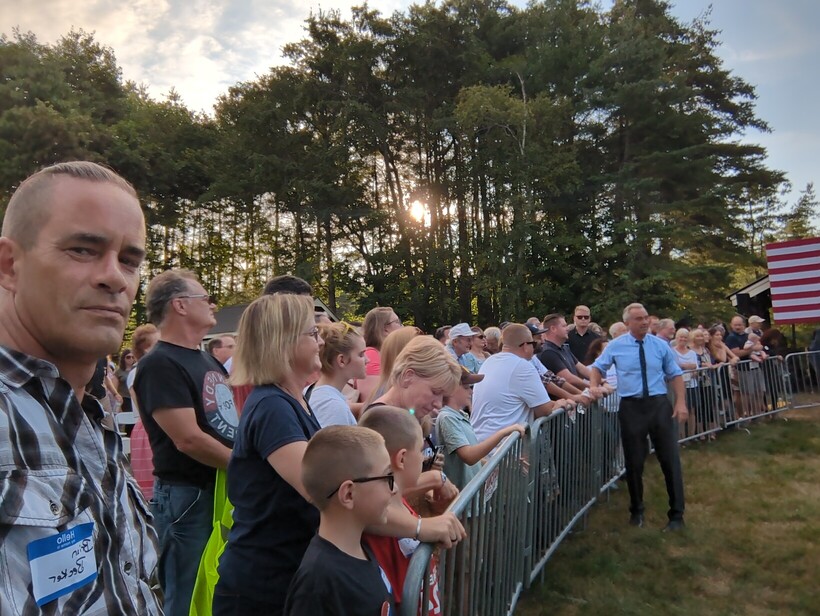 Kennedy Happy Hour – Friday September 29
Kennedy merchandise, yard signs, and bumper stickers are available until we run out.
Raffles | Music | Karaoke for Kennedy
Coffee and Tea will be served, or BYO Beverage of choice. Wine and Beer are available at the Weare Market next door.
Visit https://wearenh.org/kennedy for more information
The Wearehouse is focused on community building in Weare and throughout New Hampshire.
Scott Brown's Backyard Barbecue – Rye, NH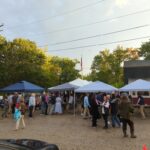 Robie's Hooksett, NH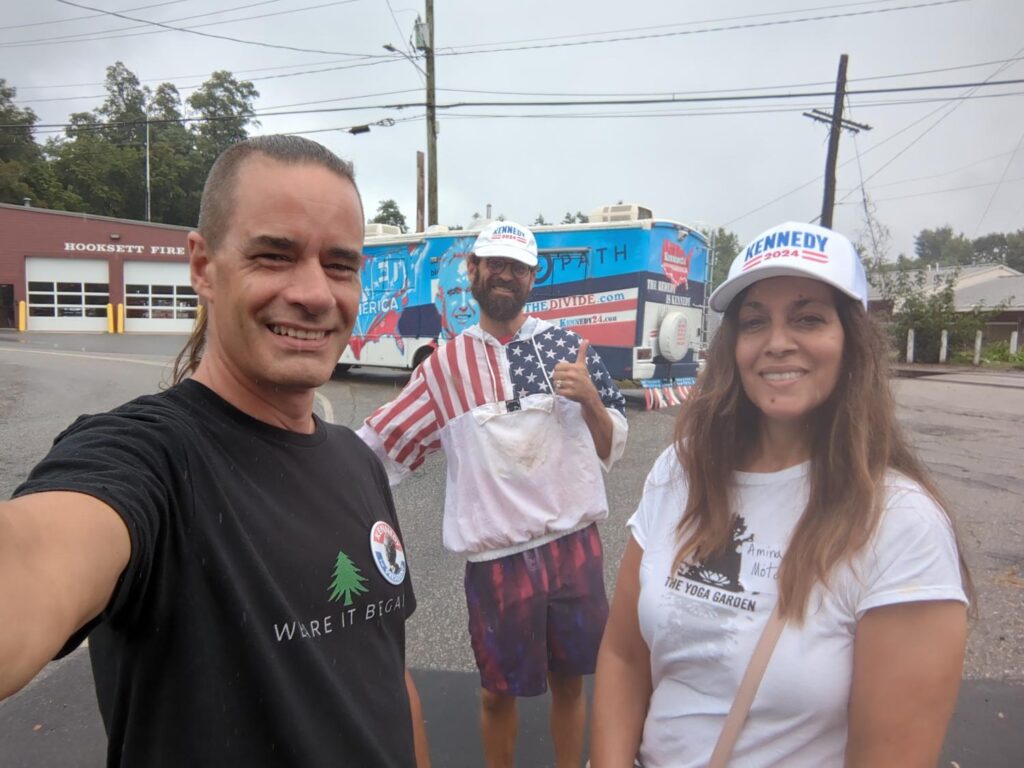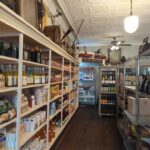 Abenaki Spring Farm – Walpole, NH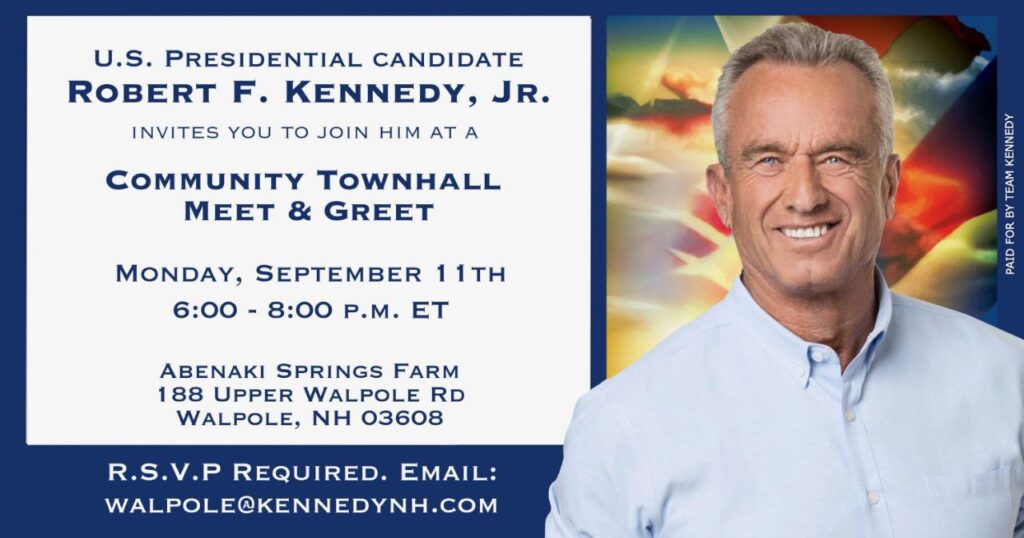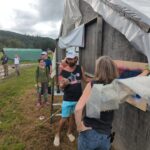 Weare, NH