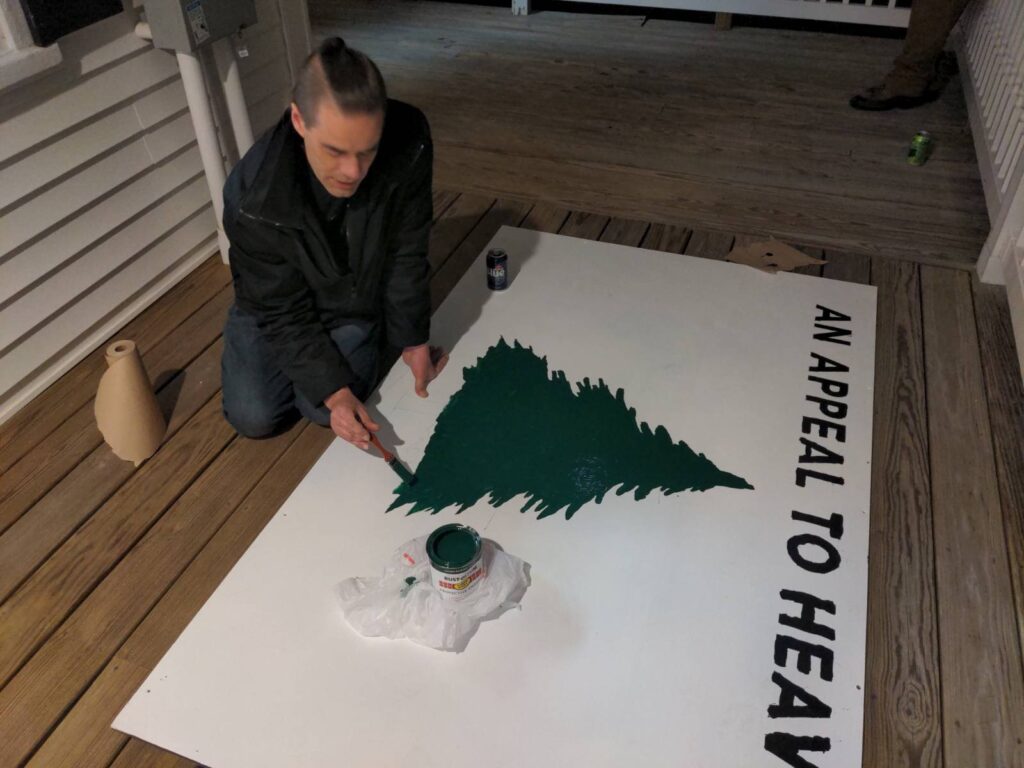 Hello World! I am Brian Becker, and I am living Free in New Hampshire. Please take a moment to get to know me below, and understand how I see the world. Once you know me, I would love to meet you.

If you're ready to schedule a date, please add yourself to my calendar
The Idea(s)
My "Liberty Resume" can explain the Who, What, When, Weare and How of the projects that I've been dedicating most of my life to in order to advance Liberty in our Lifetime.
While I am practically retired now, my career history has been pretty extensive over the past 30 years. See my experience on LinkedIn or in my Professional Resume
If you are inspired by any of the projects, please reach out soon while we are forming the teams. I genuinely feel that we have everything we need to thrive right here in New Hampshire, and all of the wheels are already in motion. Weare just waiting for YOU!
Please let me know how you can help at TheWearehouse.com/help
Please also consider contributing financially to keep the ideas alive. TheWearehouse.com/give offers multiple options to donate, which might just sustain this long enough to still be here when you actually need it.